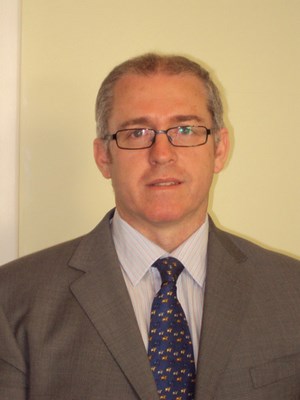 Anthony O'Connor
Managing Director
Mr. O' Connor is a founder and the Managing Director of the Company.  He holds an MBA from London Business School, is a UK chartered accountant (ICAEW) and has an undergraduate degree in business from University College Cork, Ireland.  He is a former partner of Ernst & Young LLP (London office).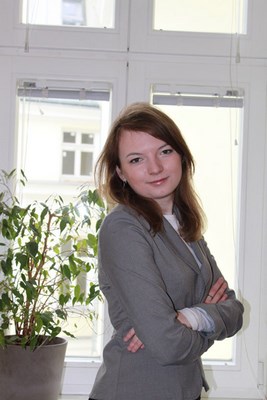 Anna Michalska-Rożańska
Lawyer
Mrs. Anna Michalska-Rożańska is a Legal Advisor. In 2009, she joined Bell Capital Polska Sp. z o.o. in Warsaw. She has graduated in law from fhe Faculty of Law and Administration of the Catholic University of Lublin in 2008. In Bell Capital Polska Sp. z o. o. she is responsibility for legal matters.
Konrad Kauc
Office Manager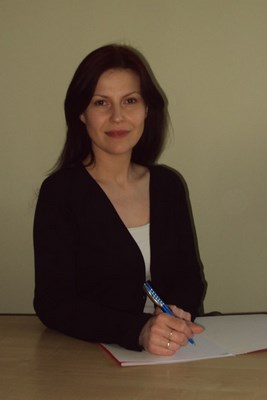 Beata Ładziak
Senior Accountant
Mrs. Ładziak has graduated from Warsaw School of Economics. She has worked as an accountant since 1997 and  has been certified by Finance Ministry. She joined Bell Capital Polska Sp. z o.o. in 2005.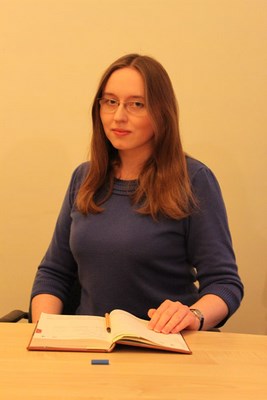 Renata Łazarska
Accountant
Renata Łazarska graduated from the University of Łódź, where she obtained a diploma in finance and accounting. She has been working at Bell Capital Polska Sp. z o.o. since 2010 and is responsible for accounting, especially recording sales and purchase transactions. Her other duties also include checking accounting documents and settling accounts with buyers and suppliers.