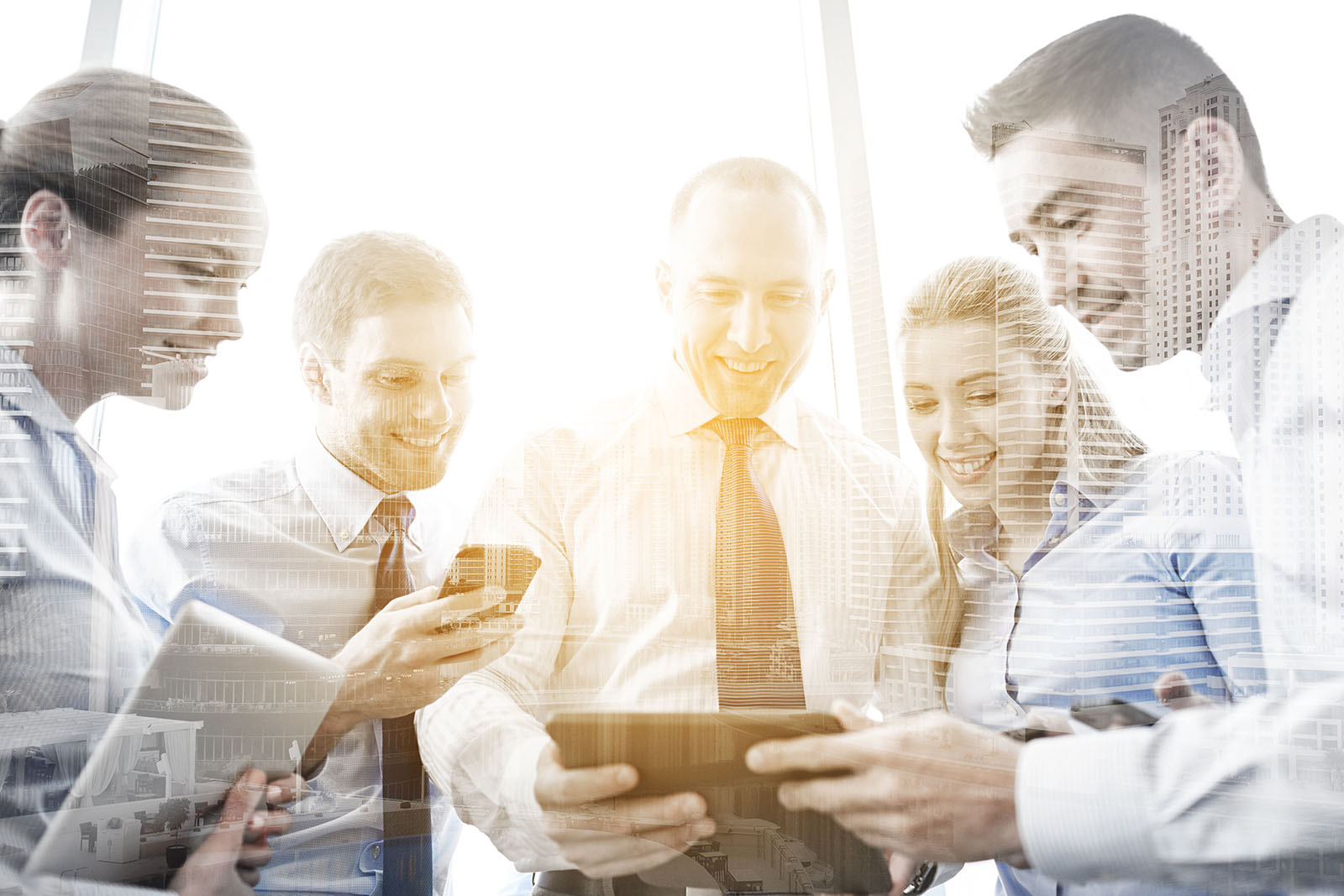 Bell Capital Polska Sp z.o.o. is ultimately owned by British, Irish and American investors. 
Bell Capital has been operating in Poland and specifically Warsaw since 2004.
Our investors were attracted to Poland's potential on the establishment of its European Union entry. We believe that Poland has a bright economic future within the European Union.  As a result, the Company will be a long term investor in Polish real estate, particularly in the Warsaw market.
Almost all of Bell Capital's employees and contractors are Polish and since inception the Company typically has employed at least 45 people on an annual full time equivalent basis (including contracto