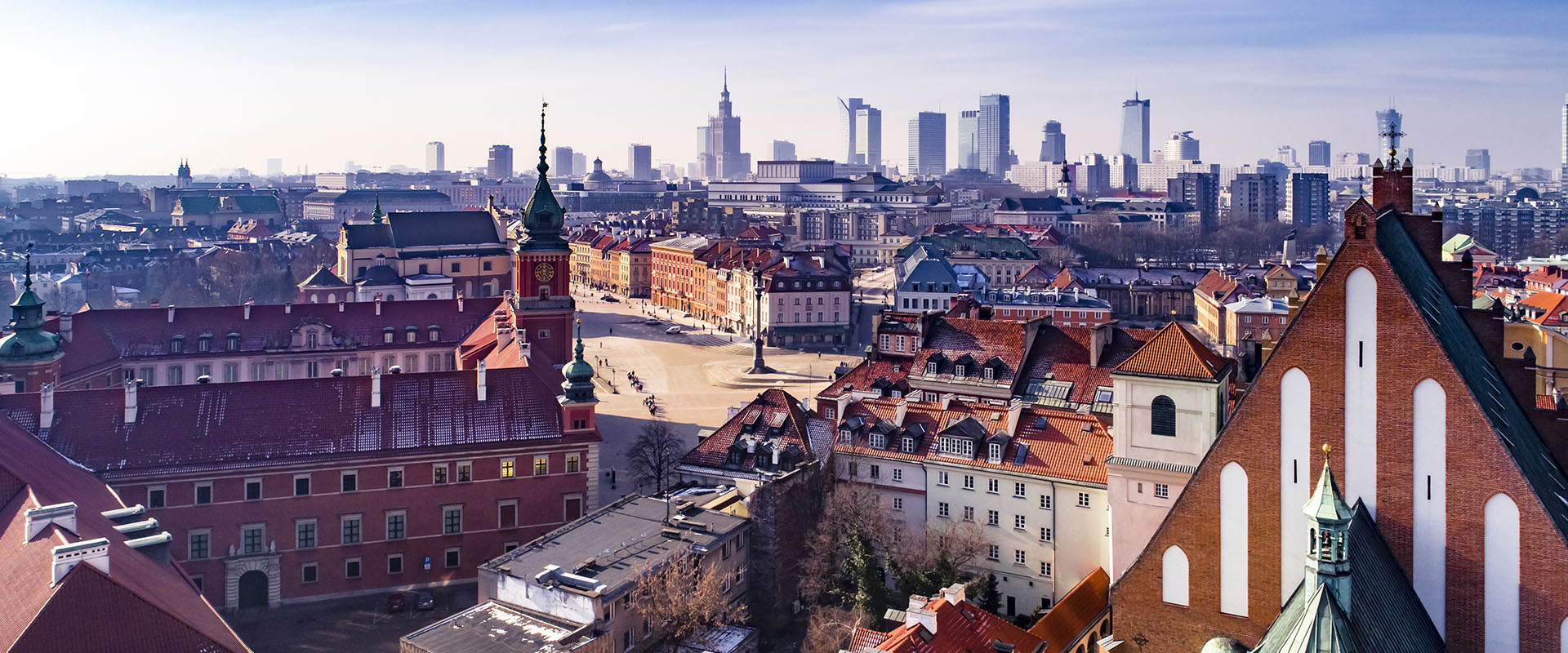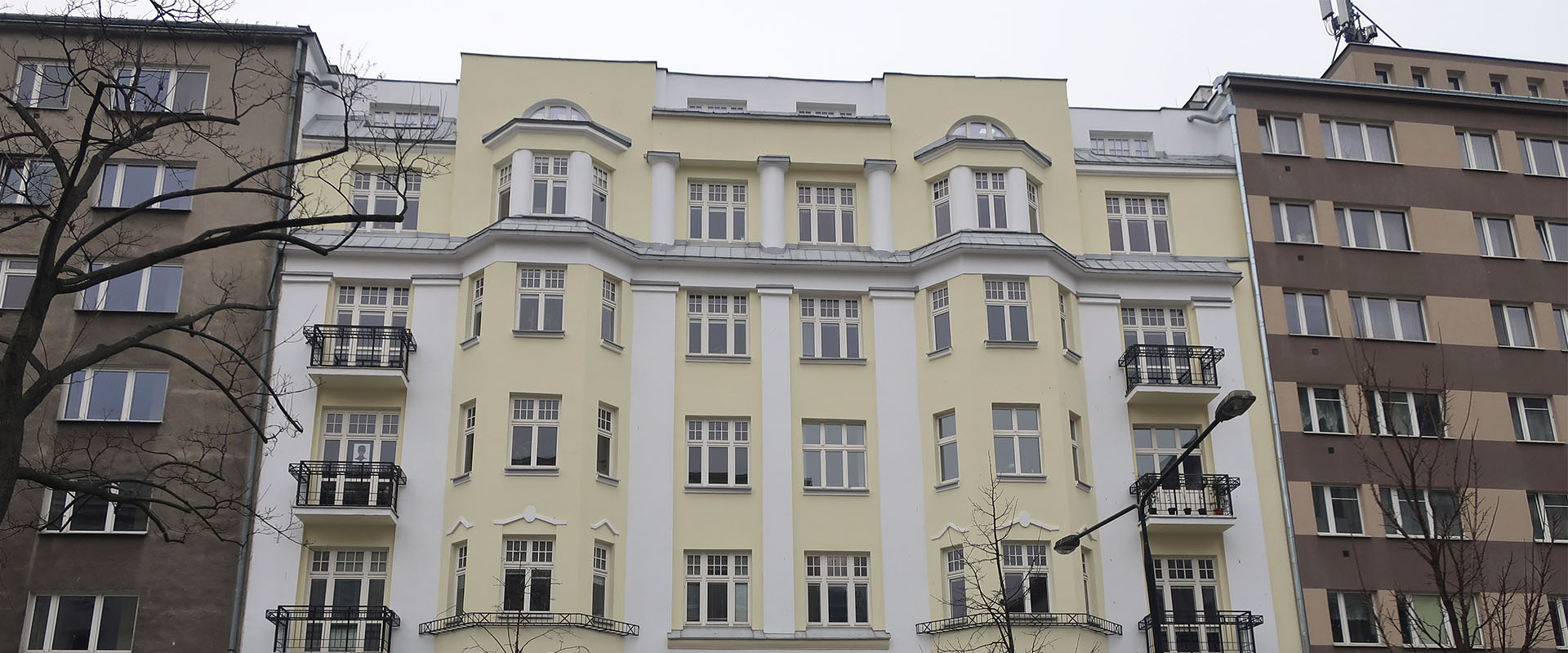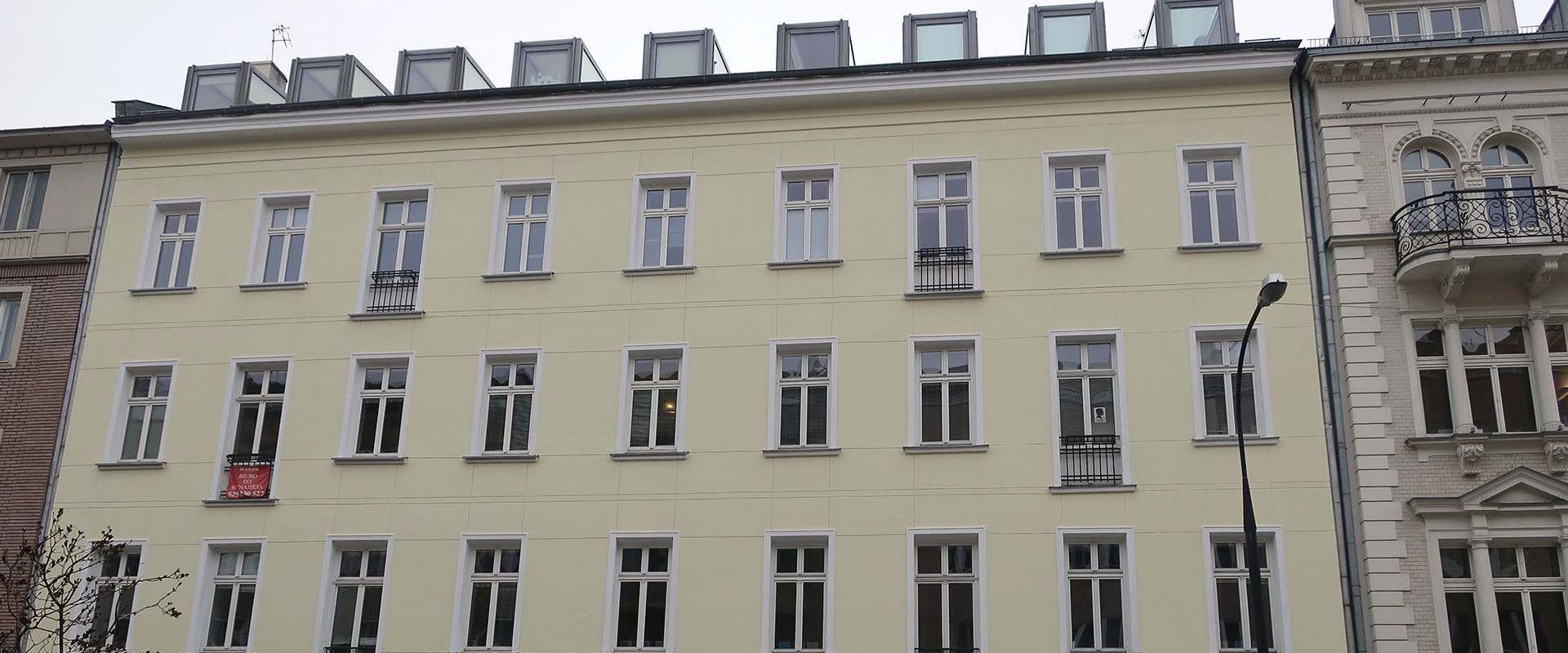 baner-warszawa
"We rent architecturally interesting and significant buildings, at competitive prices, to professional clients interested in longer term rentals with an established and competent landlord."
Anthony O'Connor
Managing director
baner-warszawa
"We rent architecturally interesting and significant buildings, at competitive prices, to professional clients interested in longer term rentals with an established and competent landlord."
Anthony O'Connor
Managing director
baner-warszawa
"We rent architecturally interesting and significant buildings, at competitive prices, to professional clients interested in longer term rentals with an established and competent landlord."
Anthony O'Connor
Managing director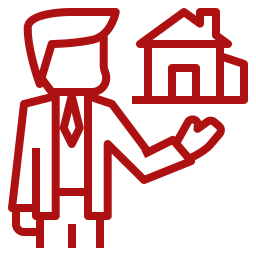 Real estate management
We operate on the basis of multi-year financing, thanks to which we manage most of our buildings on a long-term basis.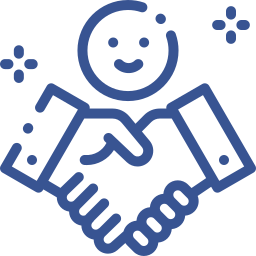 Beneficial partnership relations
Our primary goal is to establish and maintain mutually beneficial relationships.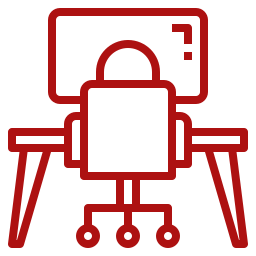 Office space rental
We offer rental of real estate for office purposes to private companies and state institutions.
Who we are
Bell Capital Polska Sp z.o.o. ("Bell Capital" or "the Company") is a Polish property development and property management company focused on serving the commercial rental market, both for private and government clients.  The business is operated with long term funding and hence most of our buildings remain under our management for long periods, typically at least 30 years. 
Our core clients include firms of lawyers, engineers, architects, service companies, retail, real estate, finance, private equity and venture capital companies, and government departments.  Our clients are listed and private, domestic and international entities.  We are highly experienced in dealing with clients and work hard to meet expectations.
Our core aim is to provide high quality, excellently located, property to these clients, which enables them to operate in a high quality, highly efficient and comfortable environment.  Our clients can then focus on conducting and managing their businesses and not on managing property.  Our key aim is to develop and maintain productive long term relationships with these clients. Many years of experience
Our company has been operating in Poland since 2004, from the beginning in Warsaw. We have extensive experience in working with clients and we work hard to meet their expectations. Customer comfort and peace of mind
Our clients can work in comfortable conditions in offices of the highest quality and level of functionality, and thus focus on developing their business, and not deal with real estate management. Top quality and good location
We provide our clients with the highest quality office space in perfect locations. We operate on the basis of multi-year financing, thanks to which we manage most of our buildings for a very long time, usually for at least 30 years.